FEBRUARY
INTERGASTRA 
Come visit us at the 
INTERGASTRA fair in Stuttgart. The fair starts February 15th and ends February 19th. You can see and admire our new collections DEMOISELLE and CRU at Hall 6 - Booth 6317.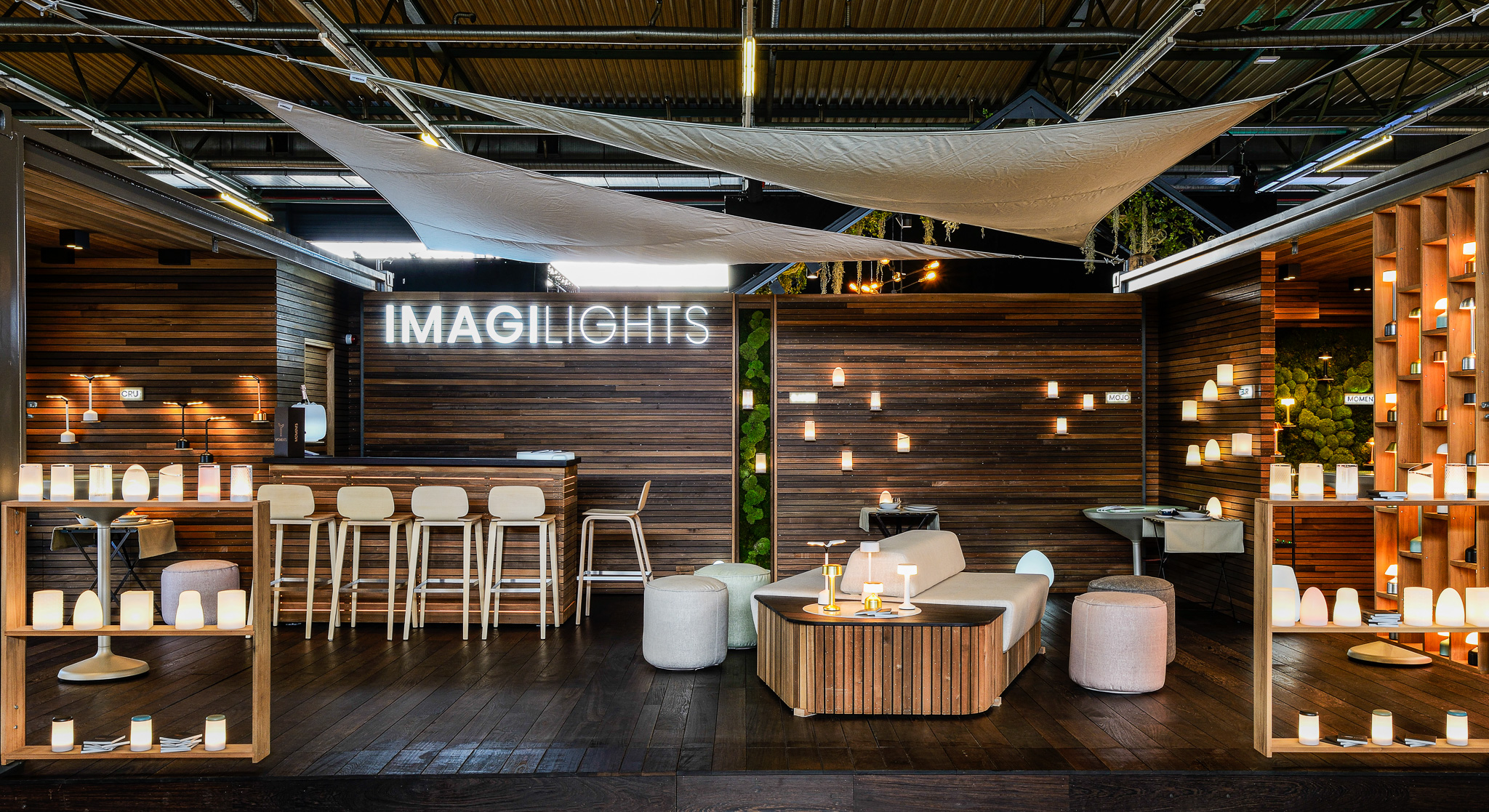 CRU & DEMOISELLE
Our new collections Cru and Demoiselle are coming soon. Both very elegant and sophisticated collections for every interior design. Both lamps have a candle light effect that sets the mood immediately. Follow our instagramaccount for more pictures. 
NEW WEBSITE
When you visit our website imagilights.com, you can see that our website has been given a brand new look. Excellent customer service is a must at Imagilights and a user-friendly website is a part of it. We strive for perfection just as we do with our lamps. Go check our website to find more information about our lamps and see our new collections.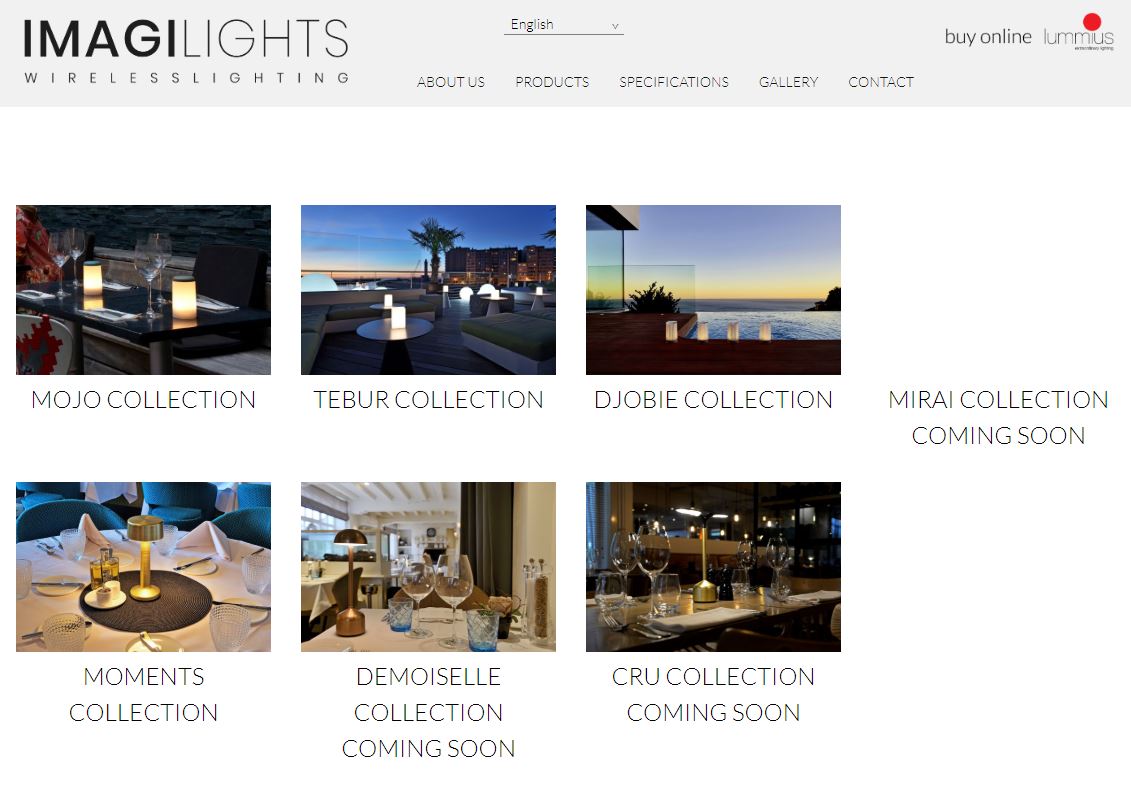 IMPORTANT NOTICE
Please be aware that buying from IMAGILIGHTS® means that you and your customers benefit from a choice for innovative and exclusive products. IMAGILIGHTS® therefore highly values and enforces its intellectual property rights, which include copyrights and registered design rights in jurisdictions worldwide (EU, US, UK, APAC, People's Republic of China, etc.). IMAGILIGHTS® will not hesitate to take appropriate legal action against any reseller or distributor that violates these intellectual property rights. In such case legal costs and costs for destruction of counterfeit goods will be at the charge of the infringing party.
PRIVACY NOTICE
You have received this newsletter because you have subscribed to it or because we think you like to be kept informed about our latest news at IMAGILIGHTS. Rest assured that we will never pass on your details to other parties. If you no longer want to receive this newsletter, you can unsubscribe by clicking the button below.
IMAGILIGHTS BVBA - Nijverheidslaan 62C Deerlijk | Belgium Email:
info@imagilights.com
T +32 56 77 45 10
© 2020