THANK YOU!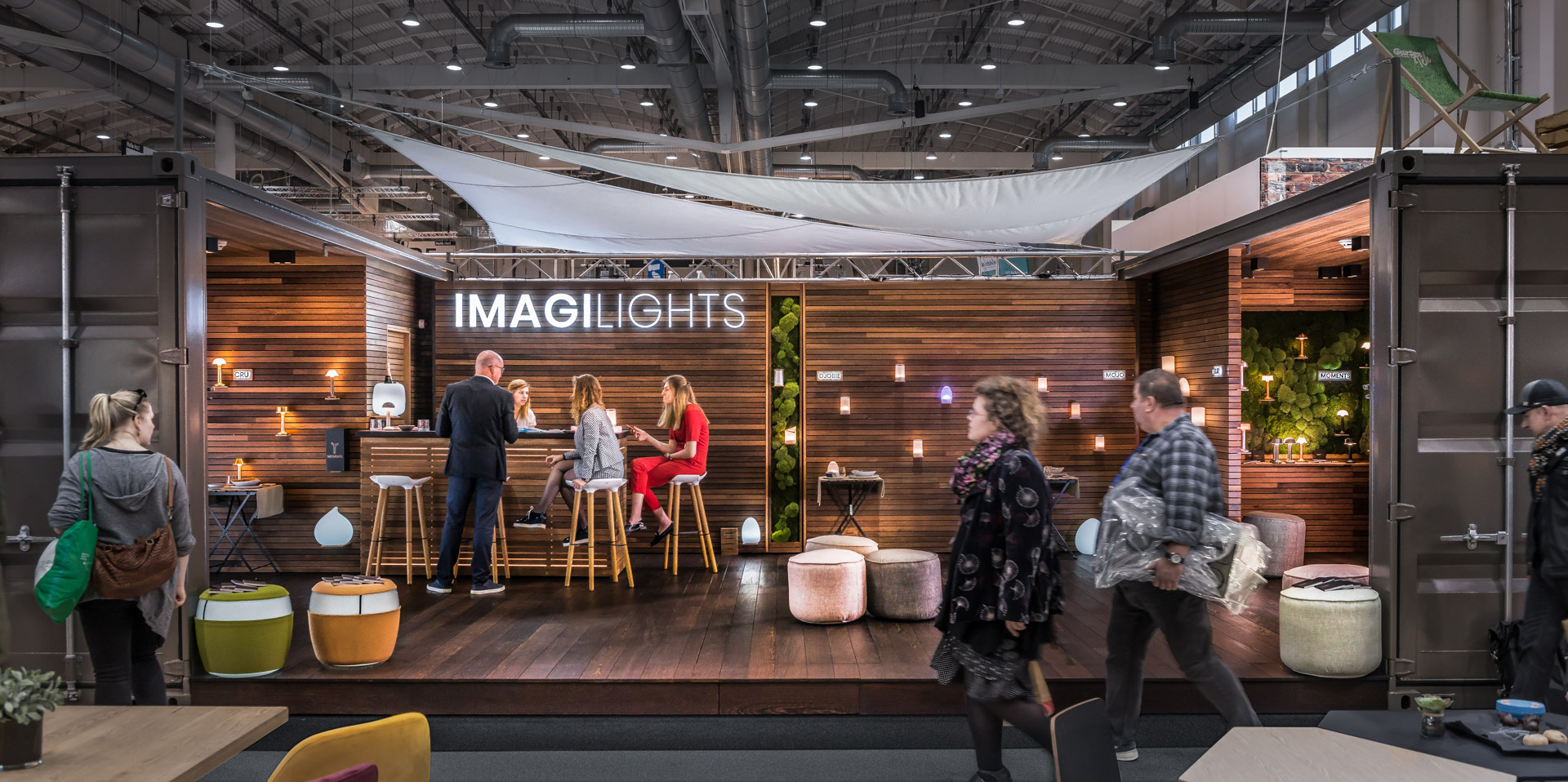 We want to thank all the visitors who came to take a look at our brand new stand at the Internorga fair. We had a great fair, thanks to you! 
THE MAKING OFF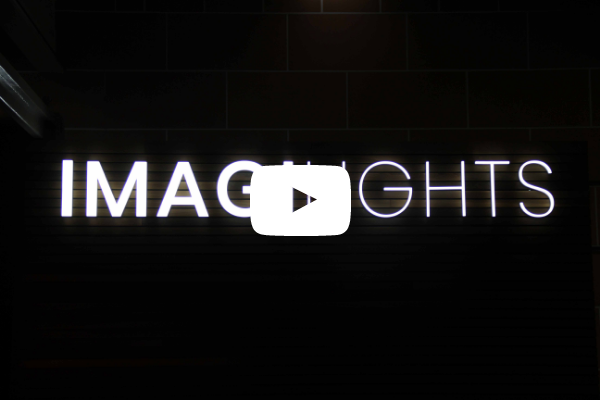 HOLIDAY CLOSING
The Imagilights office will be closed on Monday the 22nd of April, due to Easter Monday. We will be back on Tuesday the 23rd of April.
The office will also be closed on Wednesday the 1st of May, due to a national holiday. We will be back on Thursday the 2nd of May.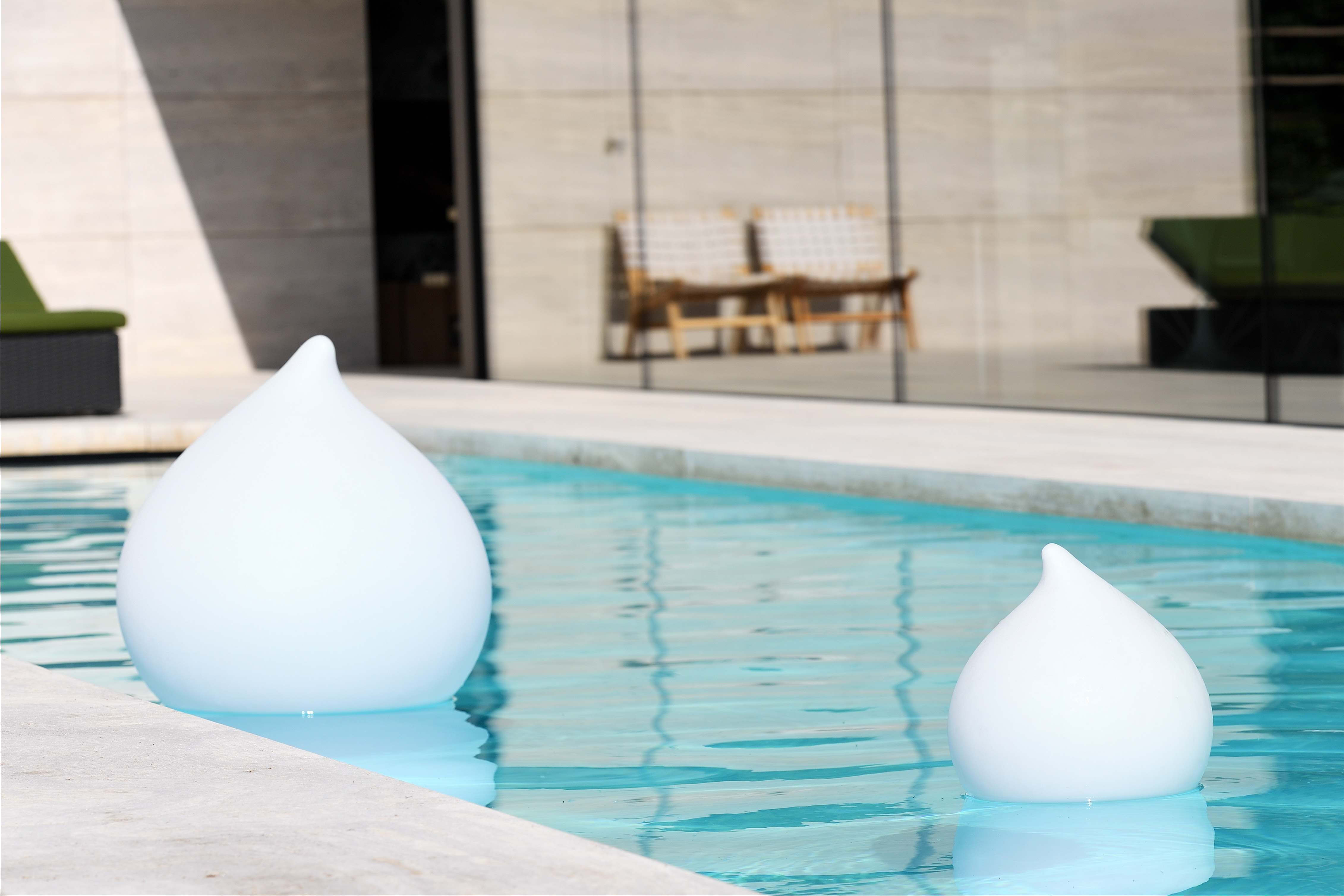 FLOATING
LIGHTS
Did you know that our natural shapes are also totally waterproof?
Let them float on your pool or pond for a perfect summer look, day or night! 

Make your garden summer ready!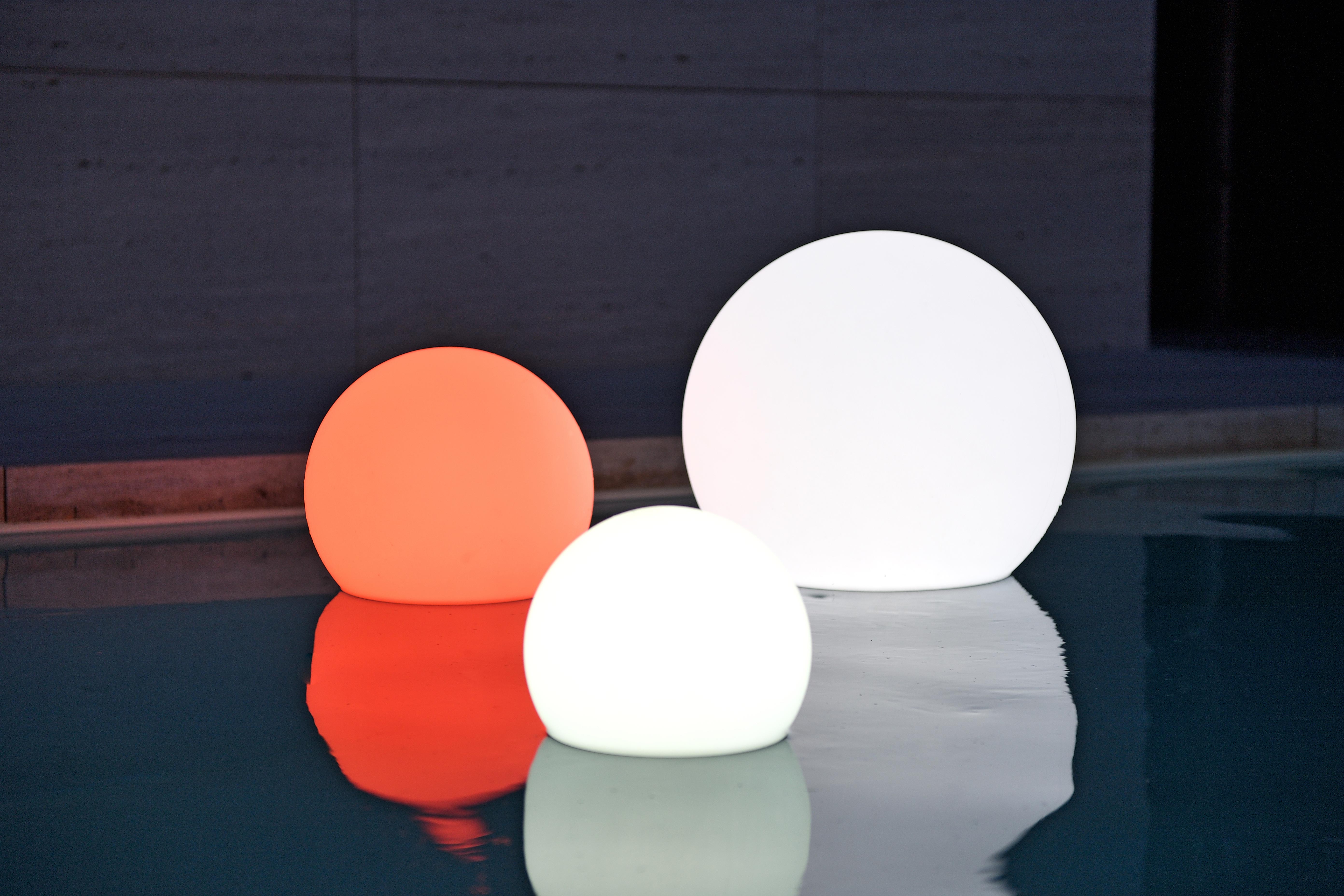 IMAGILIGHTS IN [inst]ALLICHT
Our brand was highlighted in the Dutch magazine '[inst]ALLICHT', the March edition for 2019. Want to read al about our story? Click below!
(The article is in Dutch.)
CATALOGUE 2019
We are happy to present to you our new catalogue for 2019.
Take a look and discover all our collections. From tabel lighting to wired solutions!
READ NOW