Djobie Collection - Romée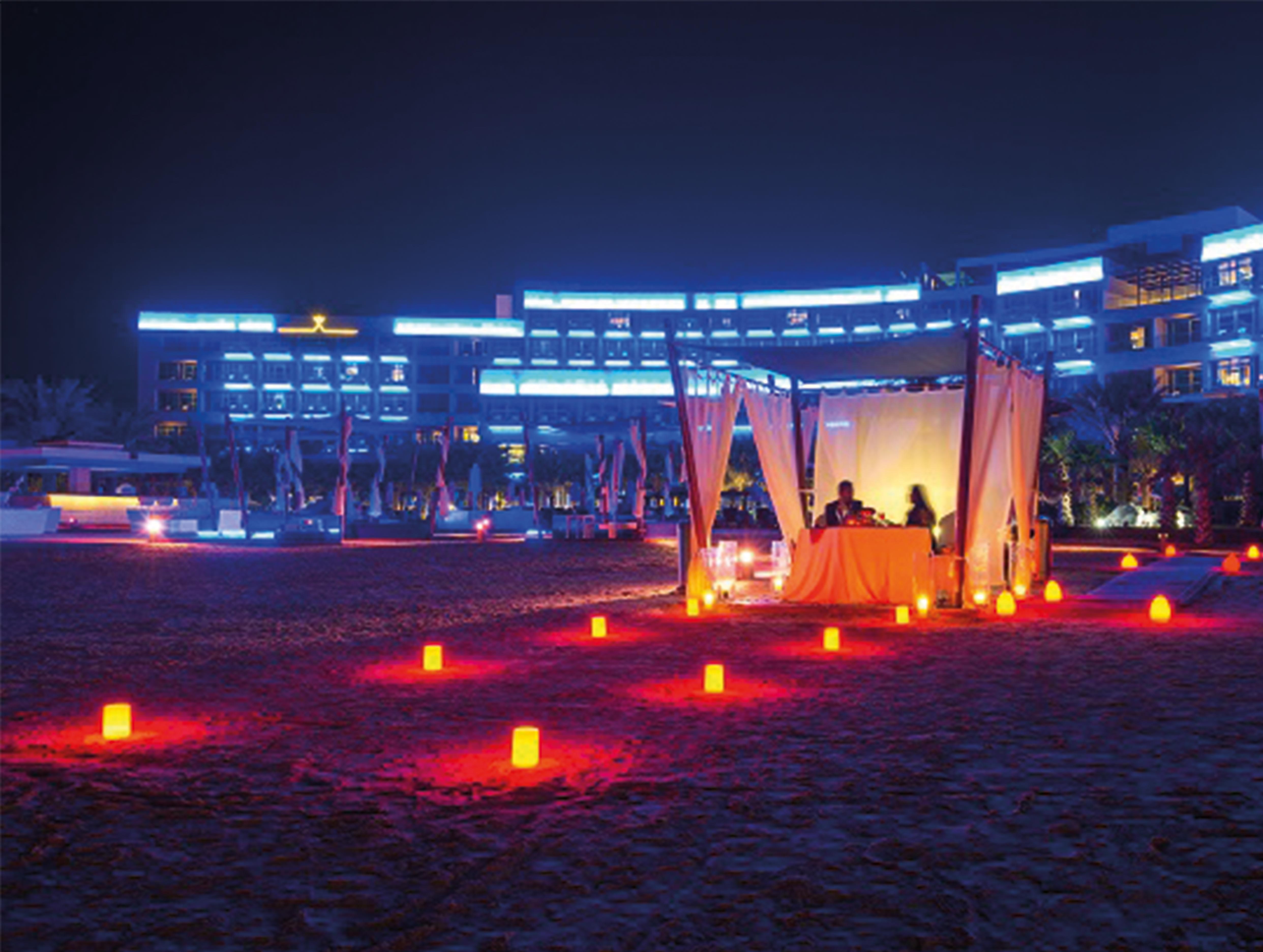 Tebur Collection
Valentine's Day
THE COLOR OF LOVE...

Did you know our lights have 24

pre-programmed colors?
In the mood for a romantic dinner?
Change your light to the perfect red hue!
COME VISIT US

Visit us at Internorga in Hamburg, 15 to 19 March 2019.
You can find us in Hall B5, booth 421. See you there!
IMAGILIGHTS IN HORECA AMBIANCE
Our brand was highlighted in the Dutch magazine 'Horeca Ambiance', the edition for 2019.Want to read al about the Moments collection? Click below!
(The article is in Dutch.)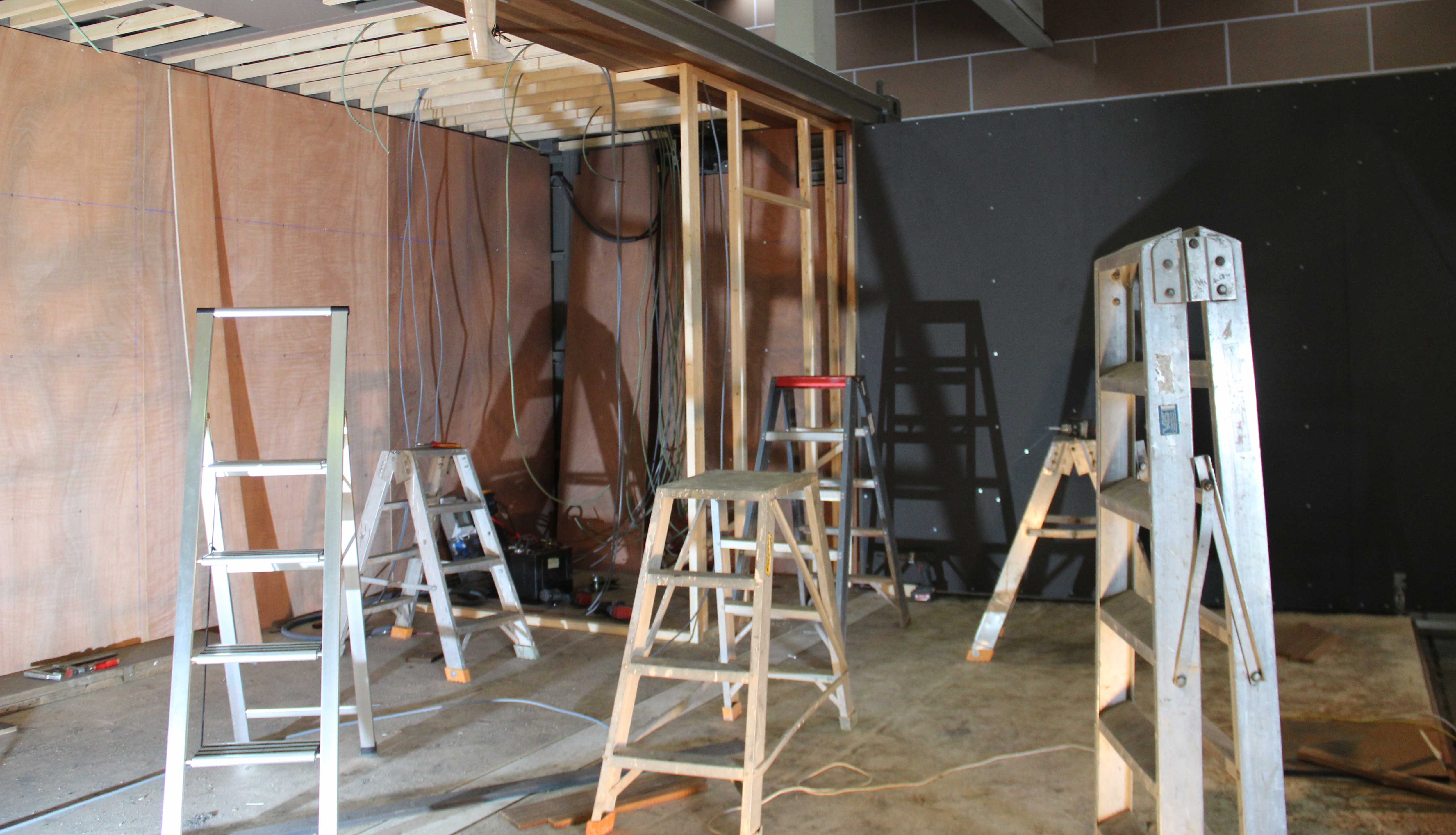 Fair Stand
SNEAK PEAK

Our brand new fairstand is making a lot of progress! 
Here are some behind-the-scenes pictures of the project. See the reveal at the next Internorga fair.