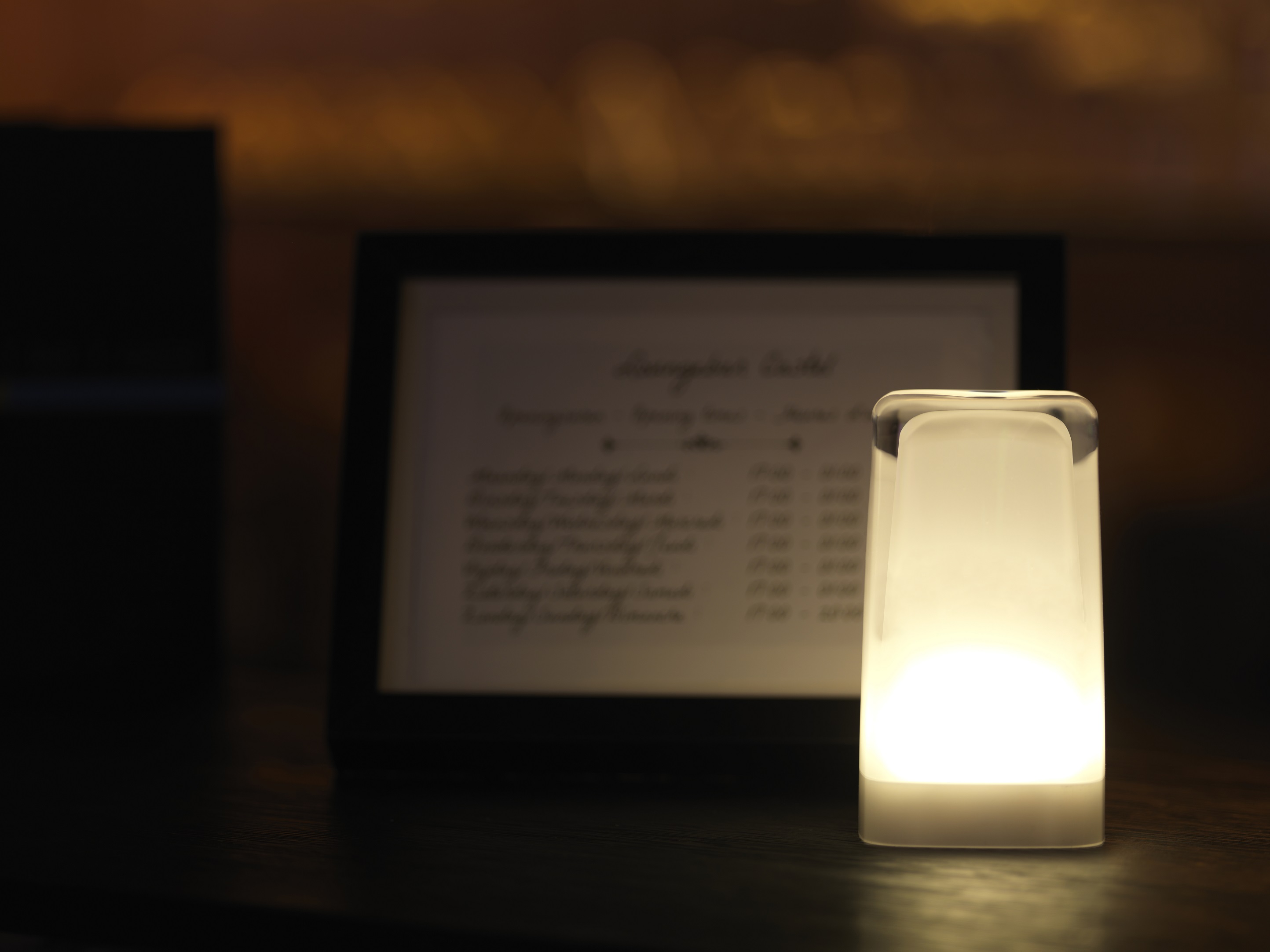 HAPPY
M O T H E R ' S   D A Y

We want to wish a happy Mother's Day to all mothers! Let them shine, just like our beautiful Djobie collection! 
U S E R   M A N U A L S
Do you still have some questions after purchasing your lights? Or do you need some more technical information?
Did you know you can access our user manuals on our website? Just click on the button below, choose the model of choice and you have your manual!
C O M E   V I S I T   U S
Visit us at HD Expo,
15 to 17 May 2019 in Las Vegas, Mandalay Bay Convention Center.
You can find us at Booth 2374. Enjoy our lighting on one of the biggest Hospitality events in the world. 
Hope to see you there!
H O L I D A Y   C L O S I N G
The Imagilights office will be closed on Thursday the 30th of May, due to a National Holiday. We will be back on Friday the 31st of May.
The office will also be closed on Monday the 10th of June, due to Pentecost Monday. We will be back on Tuesday the 11th of May.