FAIRS
Imagilights® was present at the following fairs:
Lobsterfish in Deerlijk - Belgium 23 and 24 September
Chef 19 in Kortrijk - Belgium 7 and 8 October
Host in Milan - Italy from 18 till 22 October
Horeca Expo in Ghent - Belgium from 17 till 21 November
LOBSTERFISH Deerlijk - Belgium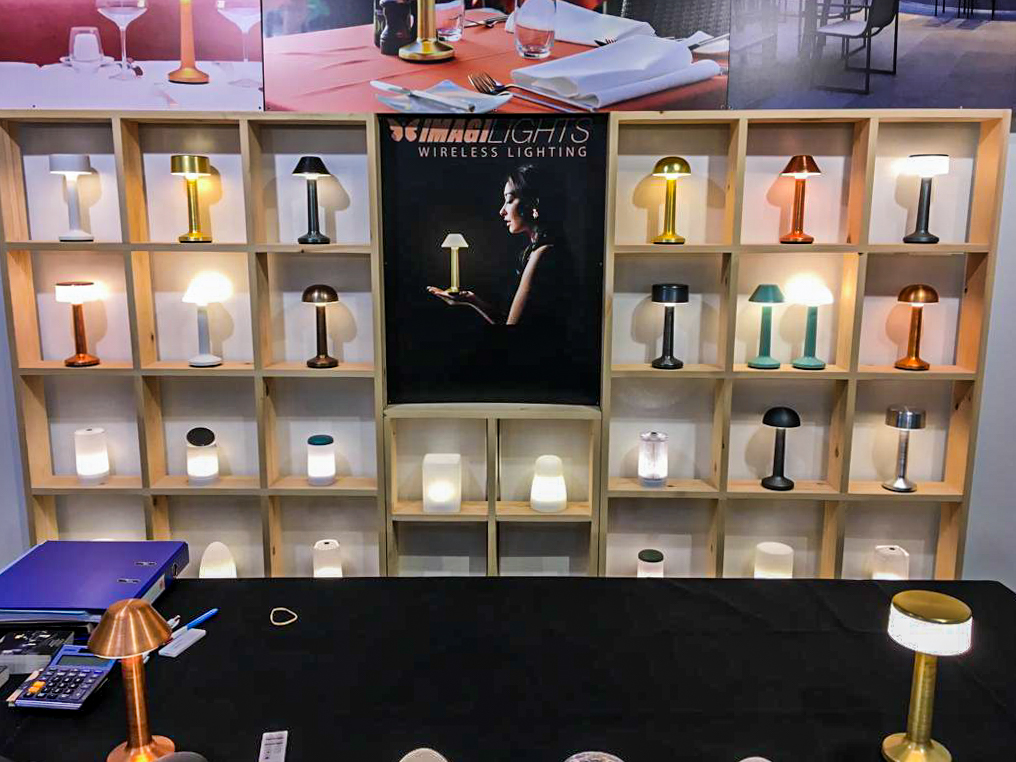 CHEF 19 Kortrijk - Belgium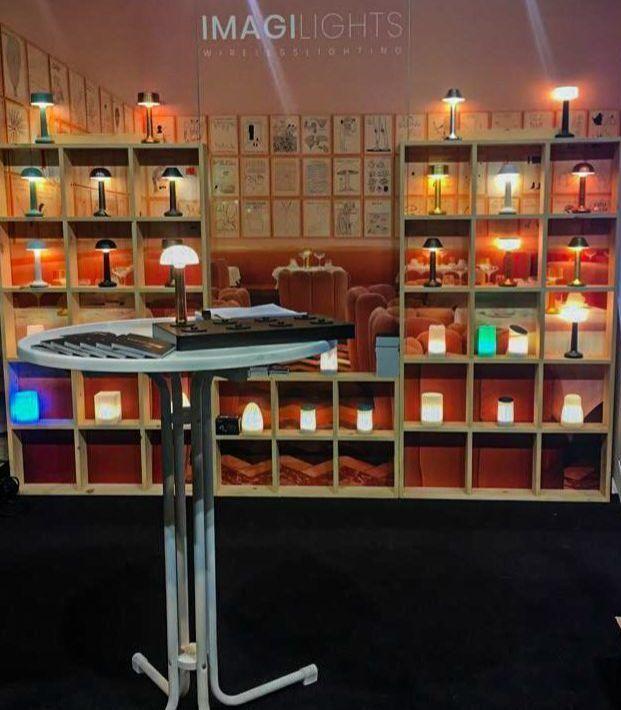 HOST Milan - Italy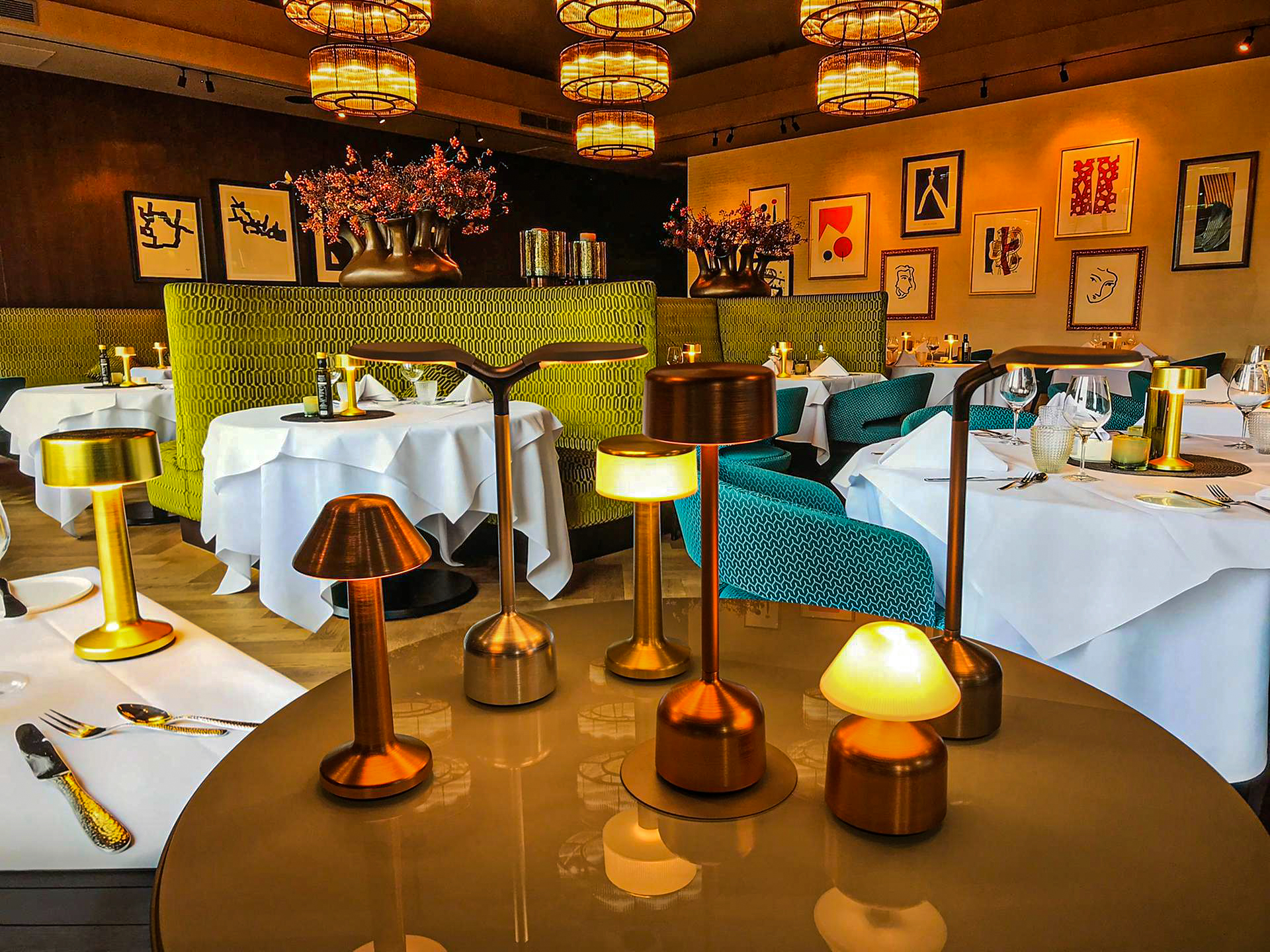 HORECA EXPO Ghent - Belgium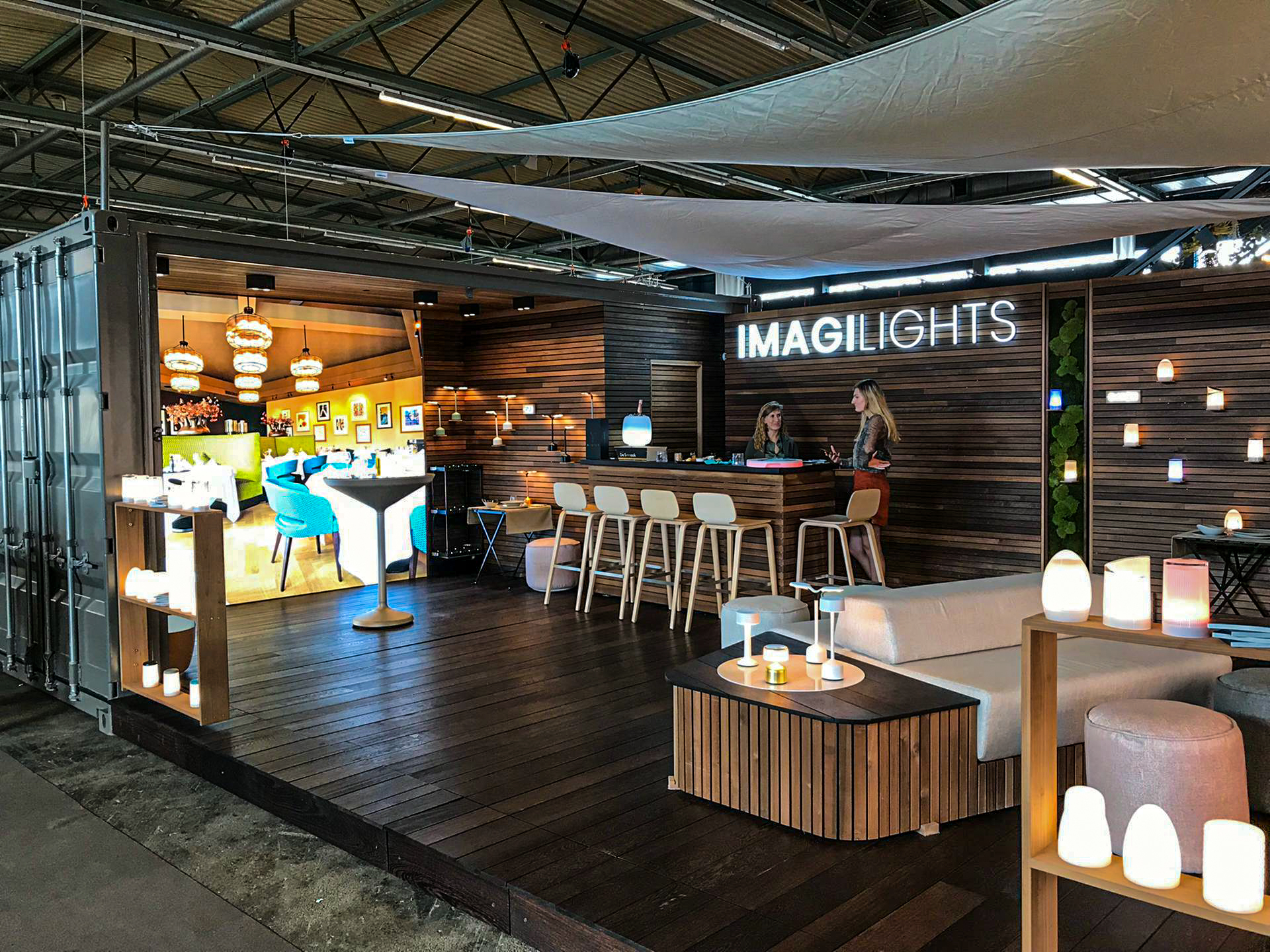 NEW MEMBER
On Monday, November 25, Kelly (myself) joined the team of Imagligths. As new member I fill in the position of marketing and communication assistant. You can contact me at kelly@imagilights.com for all marketing and communication related questions. 
NEW COLLECTION
Lots of visitors at the fairs already saw a sneak peak of our brand new collection:
CRU, DEMOISELLE and JAMES
Cru and Demoiselle are 2 new table light collections, each transformable into 2 lamps with the ability for professionals within the hospitality to recharge only once a week.
In the first picture you can see our new table light collection Cru or more specific Petit-Cru with one lamphead. There is also another version: Grand-Cru with two lampheads as you can see in the second picture. 
The third picture presents our new model Demoiselle. This lamp is Demoiselle Tall, the smaller version is named: Demoiselle Small. Both versions are also illustrated in the second picture.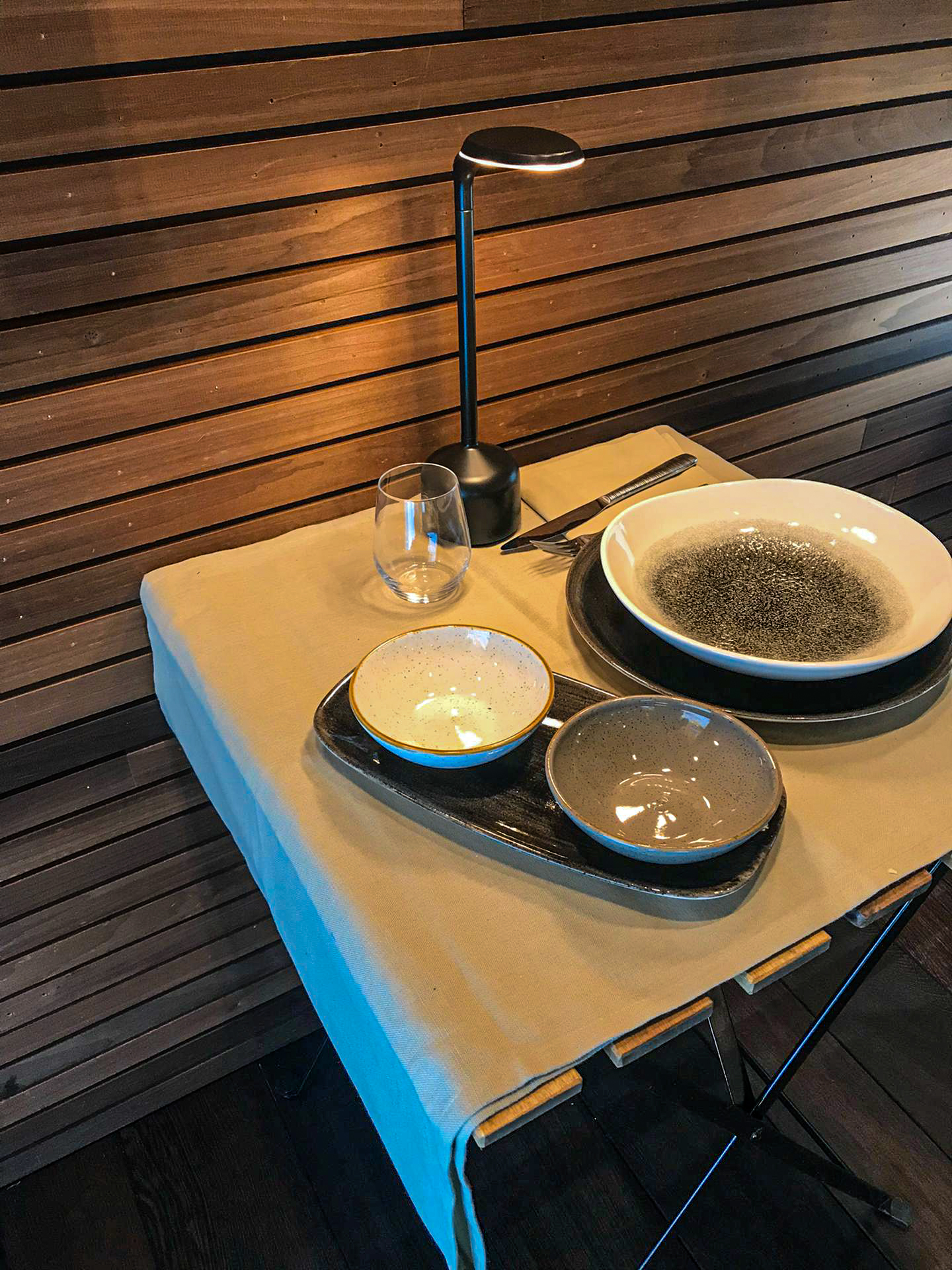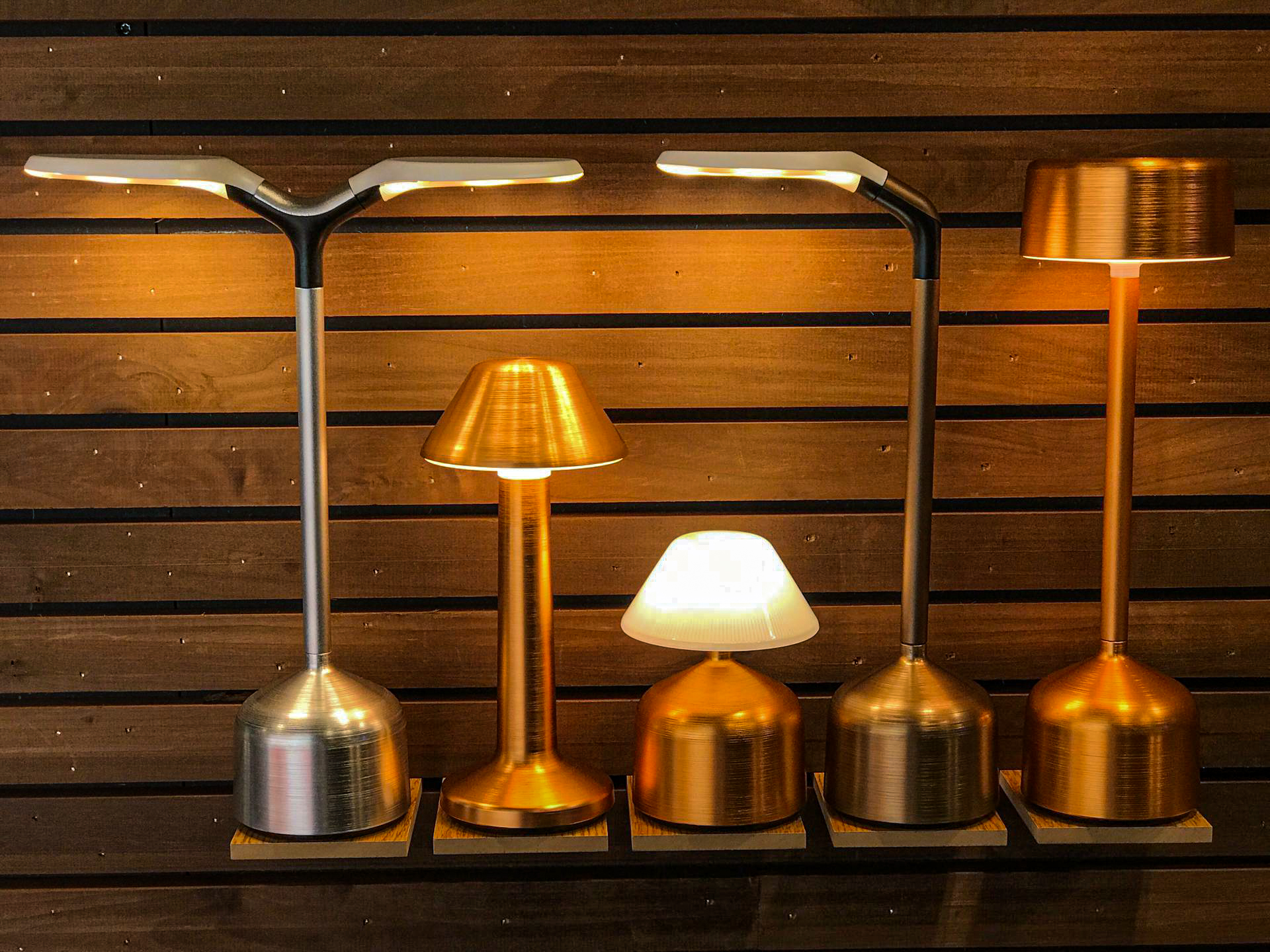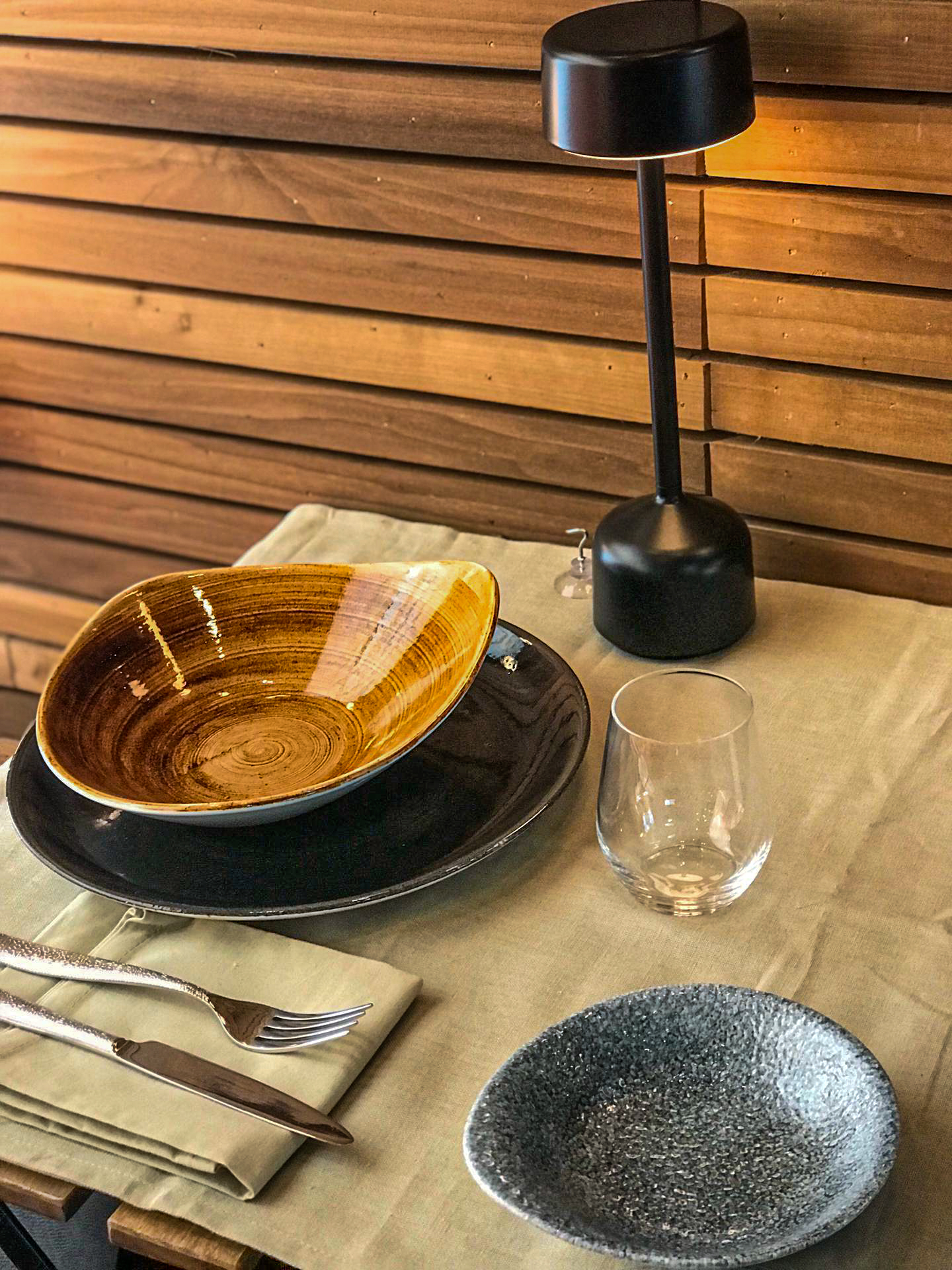 James is an illuminated multifunctional wireless table that can be transformed into a coffee table, a standard table and a cocktail table. It is sold as one set.