HOLIDAY SEASON IS COMING...
IMAGILIGHTS® is wishing you a wonderfull holiday season full with MOMENTS of happiness and love.
SEE YOU IN 2020
IMAGILIGHTS® is going to be closed during the holidays. Our last workingday is December 23th. We will see you next year on January 6th 2020.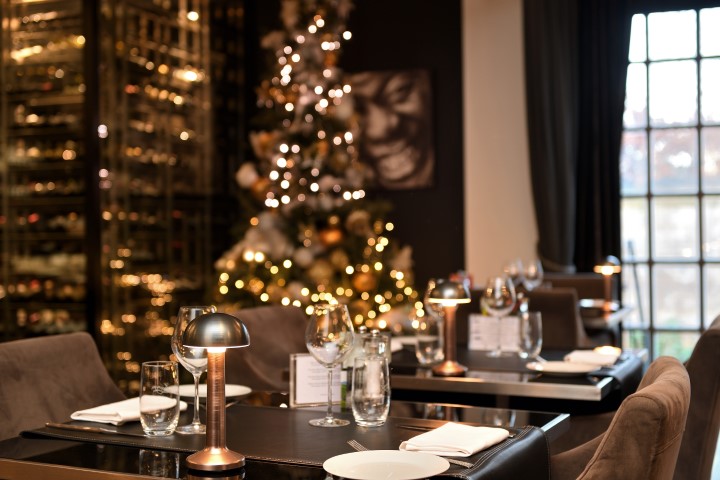 BEST OF 2019
New container
2019 was a year full of new opportunities and new projects. The best example is our brand new container as a fair stand. This new container was first shown at the exhibition Internorga in Hamburg. For more pictures check our website.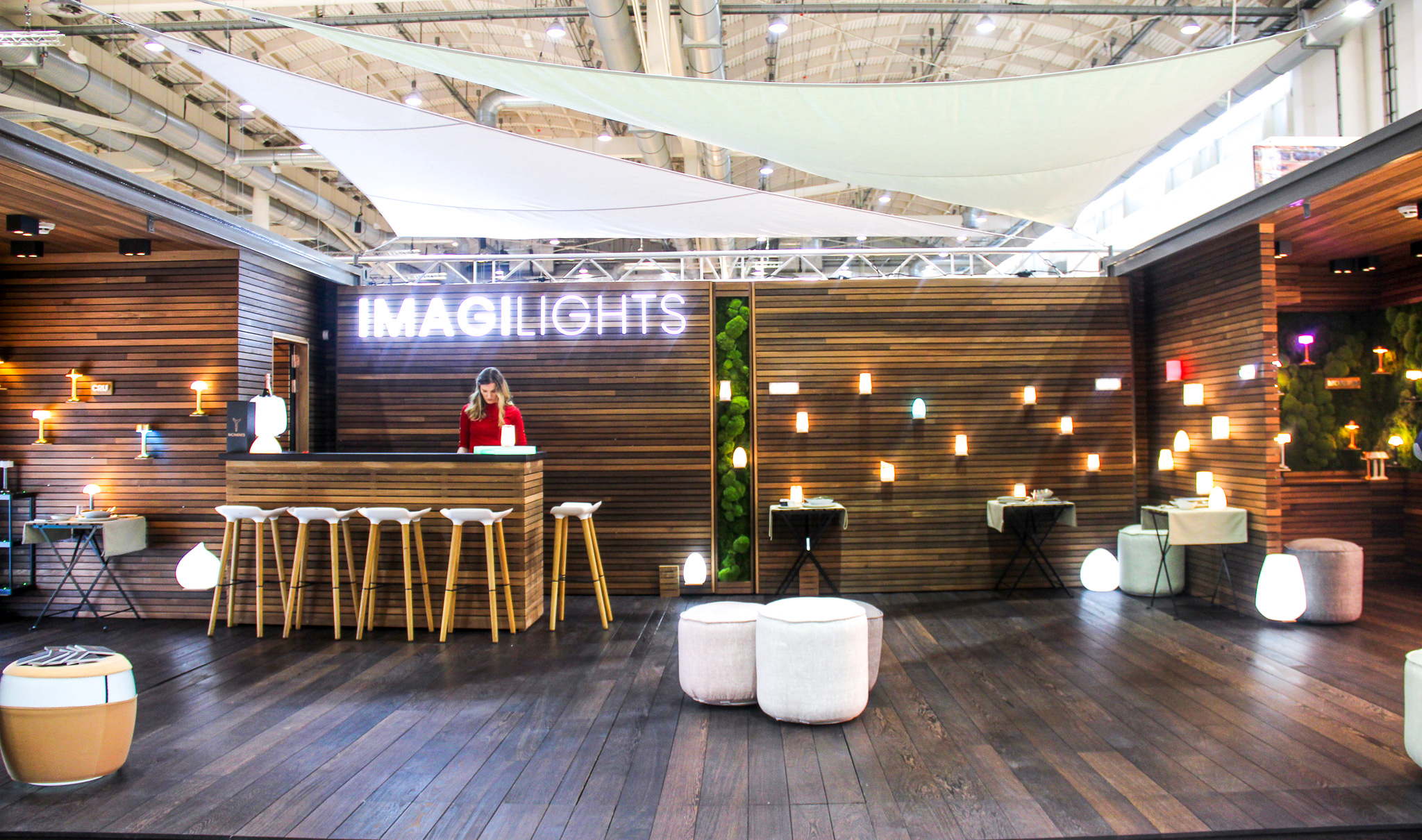 DEMOISELLE, CRU and JAMES
A second highlight of 2019 was for sure the production of our new collection. We created 5 new products: Demoiselle tall, Demoiselle small, grand Cru, petit Cru and James. Those products were first exhibited at the fair HOST in Milano. The new collections will be available in April 2020. For now you can still dream about our new collections by looking at the pictures below.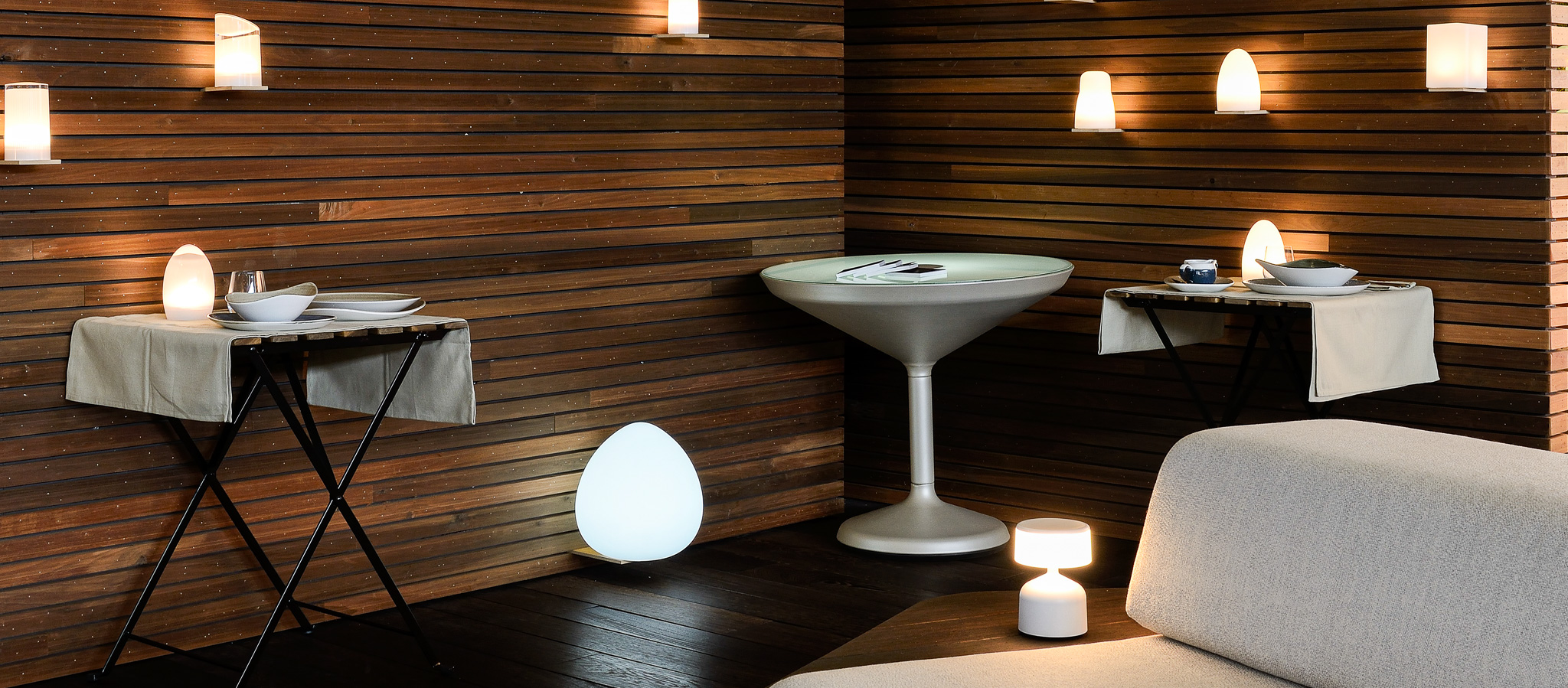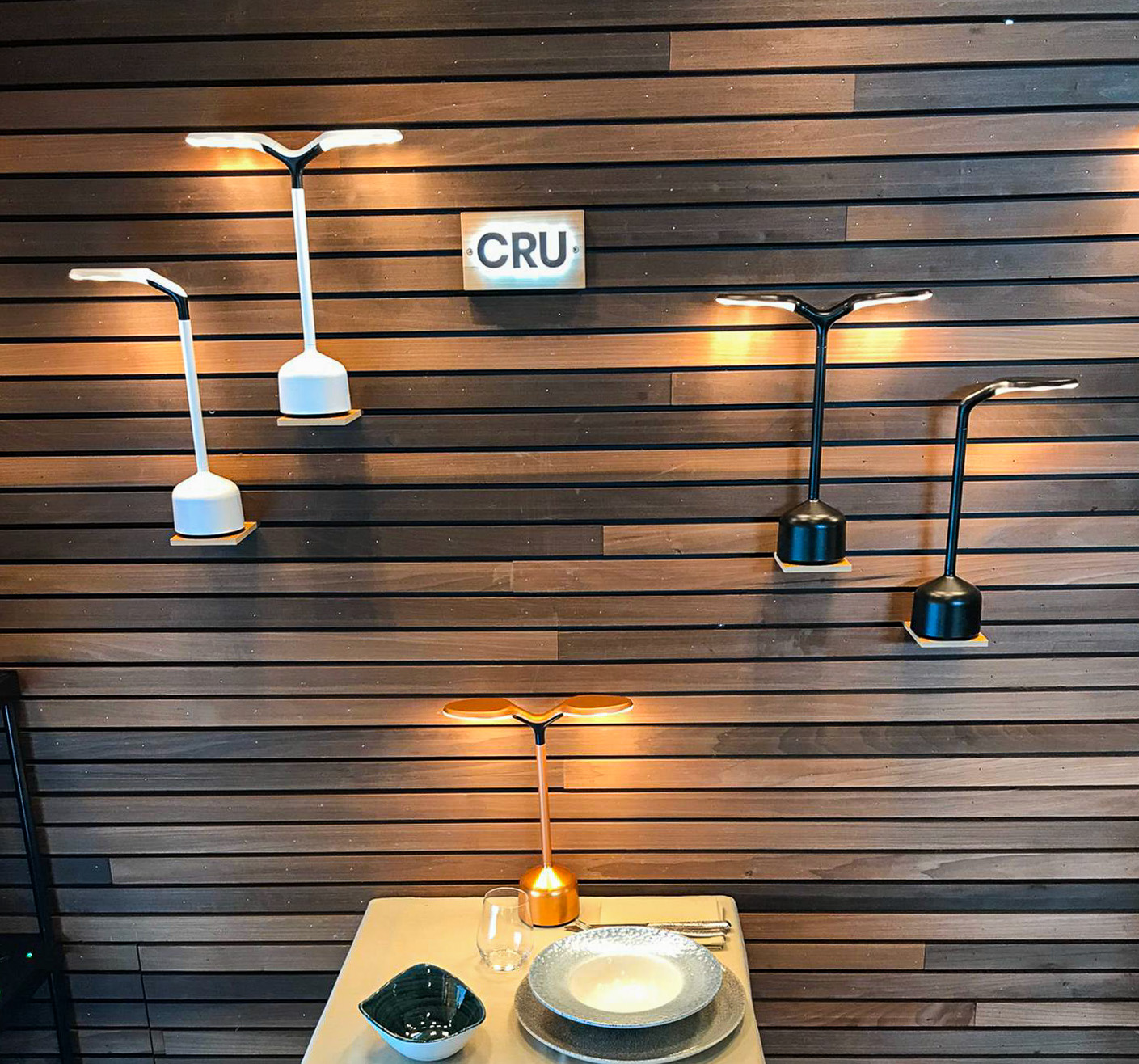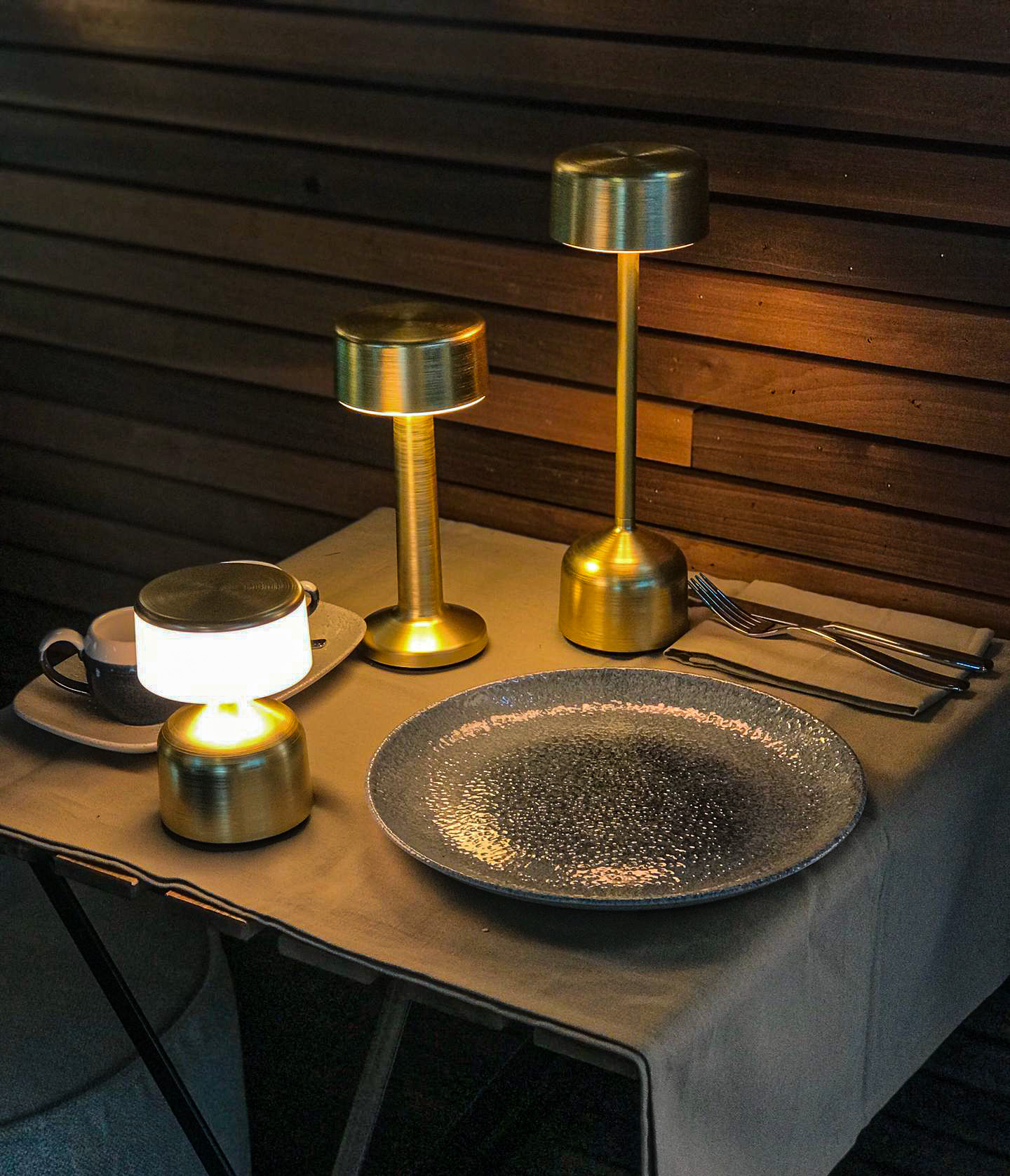 VILLAS
In December we appeared in VILLAS. Villas is a decoration magazine, full of styling ideas and 
inspiration. We appeared in the magazine with our lampmodel MOJO and our beautiful pictures at 
the restaurants SKETCH and HOTEL DUKES' PALACE.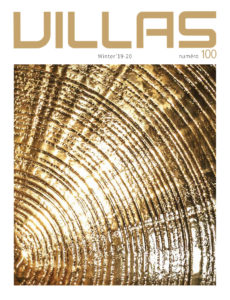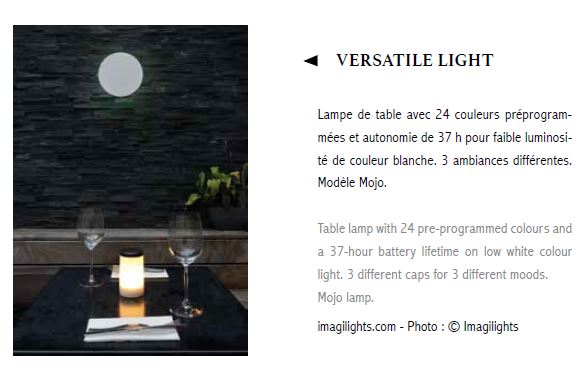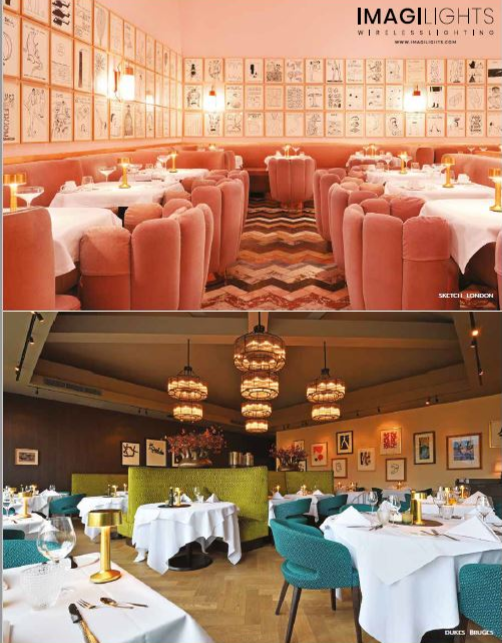 IMPORTANT NOTICE
Please be aware that buying from IMAGILIGHTS® means that you and your customers benefit from a choice for innovative and exclusive products. IMAGILIGHTS® therefore highly values and enforces its intellectual property rights, which include copyrights and registered design rights in jurisdictions worldwide (EU, US, UK, APAC, People's Republic of China, etc.). IMAGILIGHTS® will not hesitate to take appropriate legal action against any reseller or distributor that violates these intellectual property rights. In such case legal costs and costs for destruction of counterfeit goods will be at the charge of the infringing party.
PRIVACY NOTICE
You have received this newsletter because you have subscribed to it or because we think you like to be kept informed about our latest news at IMAGILIGHTS. Rest assured that we will never pass on your details to other parties. If you no longer want to receive this newsletter, you can unsubscribe by clicking the button below.
IMAGILIGHTS BVBA - Nijverheidslaan 62C Deerlijk | Belgium
Email: info@imagilights.com
T +32 56 77 45 10
© 2019